Mineral Wealth on the Global Ocean Sea Floor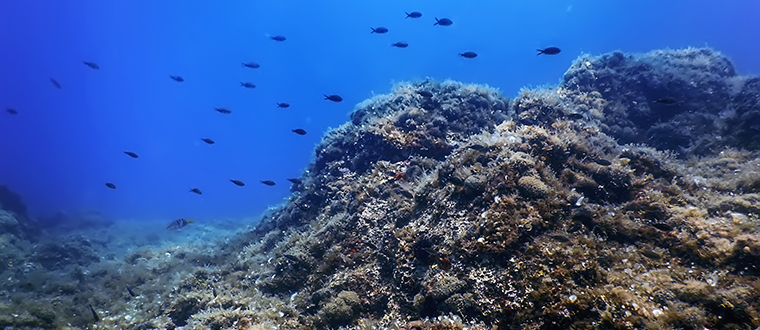 | | |
| --- | --- |
| Dates: | October 10, 2022 |
| Meets: | M from 3:00 PM to 5:00 PM |
| Location: | Museum of the Rockies |
| Cost: | $0.00 |
Sorry, the signup deadline has passed.
Please note: This course program requires membership in a 2022-2023 OLLI at MSU Membership
The sea floor of the global ocean is host to mineral deposits located in two contrasting environments. The vast and geologically quiet abyssal plains contain manganese nodules on the sea floor. And the tectonically active axis of the Mid-Ocean Ridge holds massive volcanogenic sulfide deposits. These deposits, which have contrasting origin stories, are known to be rich in minerals of economic value, including cobalt, gold, copper and rare earth minerals.
Museum of the Rockies
600 W Kagy Blvd, Bozeman, MT 59717
Paul Fox
Paul (Jeff) Fox earned a Ph.D. from Columbia University with a specialty in marine geology and geophysics. He served at three universities and spent 42 months at sea studying the processes that create oceanic crust encircling the Mid-Ocean Ridge at intervals along the way. He is currently an adjunct professor of geology at MSU and professor emeritus in the Department of Geology and Geophysics at Texas A&M University.