Sustainability Career Training Plans with World Education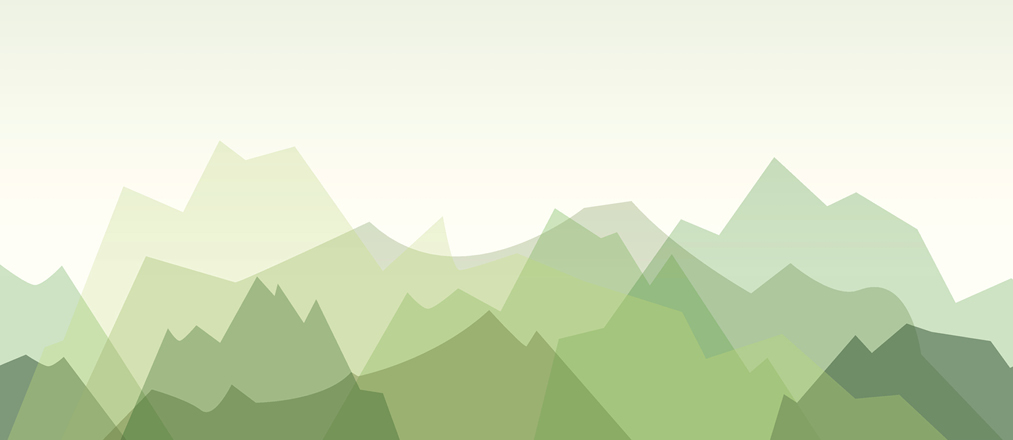 | | |
| --- | --- |
| Location: | Online Partner: Self-Guided |
| Cost: | $2,195.00 |
Online registration is not available at this time. Please contact our office for more information.
Support Person: Academic Technology and Outreach Phone: (406) 994-6550 Email: continuinged@montana.edu
Continuing, Professional and Lifelong Learning is proud to partner with World Education to bring non-credit online career training programs.
For more information on the career training programs we offer and to register click on the title below.
SUSTAINABILITY
CERTIFIED GREEN SUPPLY CHAIN PROFESSIONAL (GCCP)
$2,595.00
Our green supply chain management course teaches students about green product standards and labeling, and how to develop sustainability supplier programs. Students also learn how to implement sustainable business practices and manufacturing strategies, and how to integrate these practices across the entire supply chain.
CERTIFIED RENEWABLE ENERGY SPECIALIST
$2,395.00
This course covers solar energy in its various forms, such as photovoltaic, thermal and thermodynamic energy conversion, as well as issues associated with the connection of these solar plants to the grid. The course also addresses wind energy, including the challenges posed by this intermittent energy source.
CERTIFIED SUSTAINABILITY SPECIALIST
$2,195.00
This Certified Sustainability Specialist course covers all aspects of the complex energy supply system, including considerations such as science, technology, the economy, politics, the environment, energetic independence and national security.
Fee Breakdown
| Category | Description | Amount |
| --- | --- | --- |
| Course Fee (Basic) | WorldEducation | $2,195.00 |
| Course Fee (Alternate) | WorldEducation | $2,595.00 |
Online Partner: Self-Guided
This class is a self-paced course and is taught by one of our education partners. You will receive an automated email with your login information for the appropriate learning management system. You will have immediate access to course materials. If you do not receive your login information within two business days, please email
continuinged@montana.edu