Professional Enrichment: IT and Software Development with World Education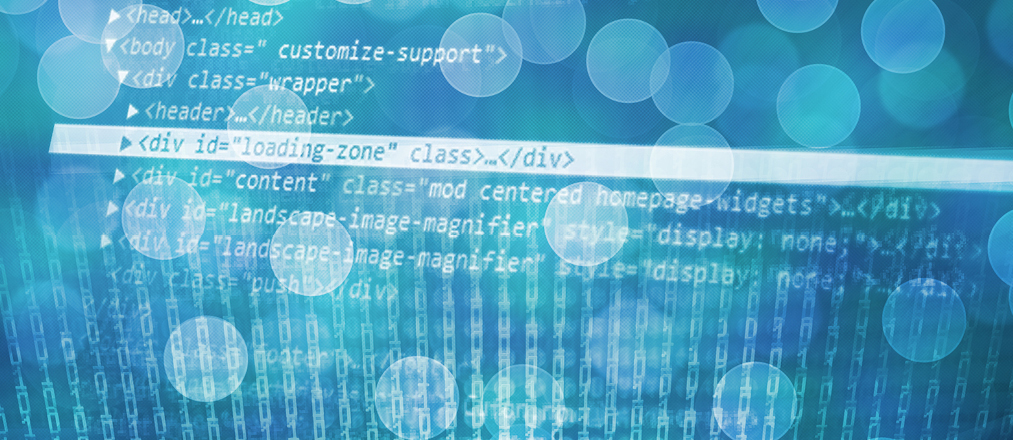 | | |
| --- | --- |
| Location: | Online Partner: Self-Guided |
| Cost: | $159.00 |
Online registration is not available at this time. Please contact our office for more information.
Support Person: Academic Technology and Outreach Phone: (406) 994-6550 Email: continuinged@montana.edu
Continuing, Professional and Lifelong Learning is proud to partner with World Education to bring non-credit online professional enrichment programs.
For more information on the professional enrichment training programs we offer and to register click on the title below.
Professional Enrichment: IT AND SOFTWARE DEVELOPMENT
ADOBE CREATIVE CLOUD
$1595.00
Our course provides a comprehensive overview of Creative Cloud design elements and covers the use of Adobe Bridge, Photoshop, InDesign, Illustrator, Acrobat. Learn how to create and design stunning images, pages, websites and interactive files. This course does NOT include the Adobe Creative Cloud software. Students must check Adobe for the free trial availability or purchase the software prior to registration.
CERTIFIED INFORMATION SECURITY SYSTEMS PROFESSIONAL (CISSP) EXAM PREP
$395.00
This course prepares test-takers for the Certified Information Systems Security Professional (CISSP) exam, as administered by the International Information System Security Certification Consortium (ISC)2. The CISSP® certification is recognized worldwide and adheres to the strict standards of ISO/IEC 17024.
COMPTIA N10-007: NETWORK+
$159.00
Brand new CompTIA Network+ 007 Certification is a worldwide recognized qualification which validates the skills of networking professionals. The qualification recognizes a technician's ability to describe the features and functions of network components and to manage, maintain, troubleshoot, install, operate and configure basic network infrastructure.
COMPTIA SY0-501 SECURITY+
$159.00
The Security+ exam covers the most important foundational principles for securing a network and managing risk. Access control, identity management and cryptography are important topics on the exam, as well as selection of appropriate mitigation and deterrent techniques to address network attacks and vulnerabilities. Security concerns associated with cloud computing, BYOD and SCADA are addressed in the SY0-501 exam.
COMPTIA: ADVANCED SECURITY PRACTITIONER (CASP)
$159.00
In preparation for the CompTIA Advanced Security Practitioner CAS003 exam, students will learn about risk management; network and security components and architecture; implementing advanced authentication and cryptographic techniques; implementing security for systems, applications and storage; implementing security for cloud and virtualization technologies; and utilizing security assessments and incident response.
CYBER SECURITY AWARENESS AND PREVENTION
$159.00
This Cyber Security Awareness and Prevention course will teach you how to keep your network safe, how to stay safe on the internet, how to keep your email safe, how to use anti-virus software and much more. You will learn to implement the proper amount of digital protection to your home or office computer systems.
HTML ESSENTIALS
$159.00
HTML is one of the main programming languages that power the internet. This online training course provides an in-depth look at the essentials of writing and editing HTML code so you can create your own web content, whether it be simple websites or complex online applications.
INSTRUCTIONAL DESIGN: ADOBE PHOTOSHOP & INDESIGN
$2995.00
Training and development are an important process in organizations. This course presents a strategic approach to training, including design, development, implementation and evaluation of training processes. This course uses Creative Cloud Photoshop and InDesign, including learning to set up the software and how to import image files from a variety of sources.
INTRODUCTION TO CERTIFIED INFORMATION SYSTEMS SECURITY
$159.00
Developed and maintained by the International Information Systems Security Certification Consortium (ISC)2, this course provides you with introductory knowledge and skills for the CISSP certification, so you can manage, operate, develop and plan an effective network security infrastructure.
INTRODUCTION TO INFORMATION SECURITY MANAGEMENT
$159.00
The uniquely management focused CISM certification promotes international security practices individuals responsible for managing, designing, overseeing and assessing an enterprise's information security.
Fee Breakdown
| Category | Description | Amount |
| --- | --- | --- |
| Course Fee (Basic) | WorldEducation | $ 159.00 |
| Course Fee (Alternate) | WorldEducation | $2,995.00 |
Online Partner: Self-Guided
This class is a self-paced course and is taught by one of our education partners. You will receive an automated email with your login information for the appropriate learning management system. You will have immediate access to course materials. If you do not receive your login information within two business days, please email
continuinged@montana.edu