Professional Enrichment: Sustainability with World Education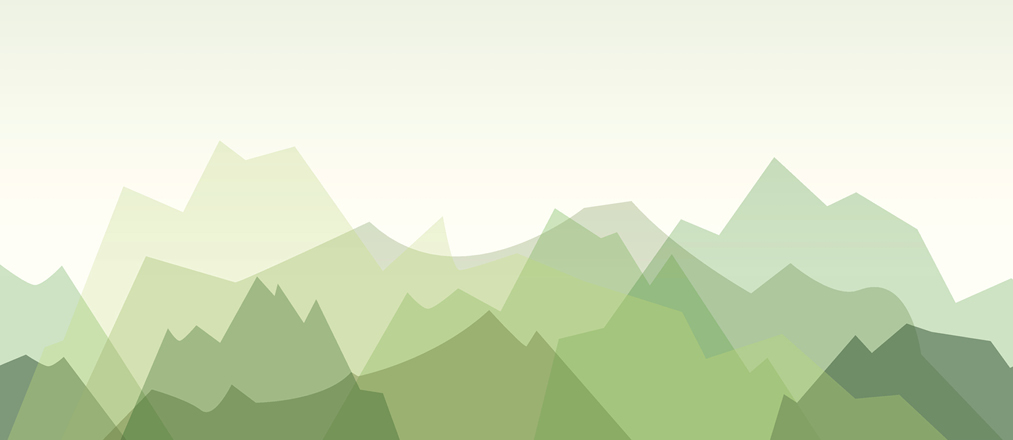 | | |
| --- | --- |
| Location: | Online Partner: Self-Guided |
| Cost: | $195.00 |
Online registration is not available at this time. Please contact our office for more information.
Support Person: Academic Technology and Outreach Phone: (406) 994-6550 Email: continuinged@montana.edu
Continuing, Professional and Lifelong Learning is proud to partner with World Education to bring non-credit online professional enrichment programs.
For more information on the career training programs we offer and to register click on the title below.
SUSTAINABILITY
AN OVERVIEW OF SUSTAINABLE MANAGEMENT
$195.00
Sustainable management is managing a firm so that it generates profits for its owners, protects the environment, and improves the lives of the people with whom it interacts. For businesses, sustainable management can help a company's long-run profitability and success.
GOING GREEN
$195.00
Our Going Green course will teach students simple, budget-friendly ways to live a more planet-friendly lifestyle. With step-by-step instruction, our students will access uncomplicated solutions to help them conserve, reduce, reuse and recycle to minimize impact on the planet.
Online Partner: Self-Guided
This class is a self-paced course and is taught by one of our education partners. You will receive an automated email with your login information for the appropriate learning management system. You will have immediate access to course materials. If you do not receive your login information within two business days, please email
continuinged@montana.edu