Future Perfect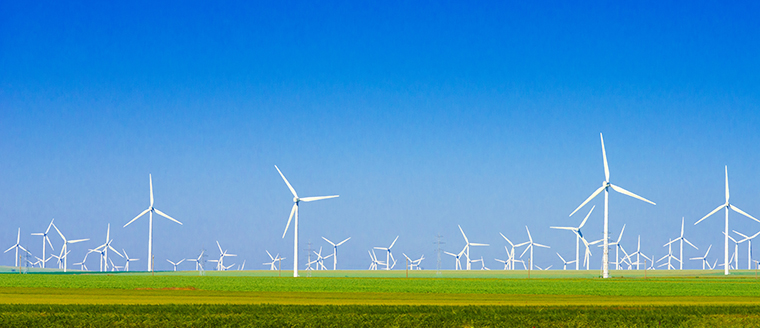 | | |
| --- | --- |
| Dates: | December 12, 2022 |
| Meets: | M from 3:00 PM to 5:00 PM |
| Location: | Online |
| Cost: | $0.00 |
Sorry, the signup deadline has passed.
Please note: This course program requires membership in a 2022-2023 OLLI at MSU Membership
Remember the book 1984 and THAT was the future! How about 2000, the new Millennium, and THAT was the future! We've lived through all those futures, so what's the next "future"? One thing we know, the pace of technological change has accelerated. We'll take a quick look back, just to set the stage. Then we'll look ahead, not too far, maybe ten years. Remember how you did things before the smartphone? Now, what's likely to happen by the 2030s, driven by technology? We'll consider autos, airplanes, railroads, space travel, highways, healthcare, education, climate and environment, energy generation, etc. Will this be "Future Perfect"?
Online
This is a real-time (live) online class that meets at the specified day(s)/time(s) listed.
We will send you a reminder email with login instructions one business day before the program start date. If there are additional sessions, we will send reminders the morning of those sessions.
Doug Stowell
Doug Stowell has been a Furman University OLLI instructor in Greenville, SC, since 2015 and with 38 other U.S. OLLI's via Zoom since 2019. His background is in corporate market research and public opinion polling. His career includes director of market research for the Xerox Corporation, U.S. client director for the London-based firm National Opinion Polling, Ltd., and senior client representative with Wirthlin Worldwide Polling in Washington, D.C. He opened Market Resource Associates in 2004 and continues conducting consumer and political issues surveys today.