Themes in Philosophy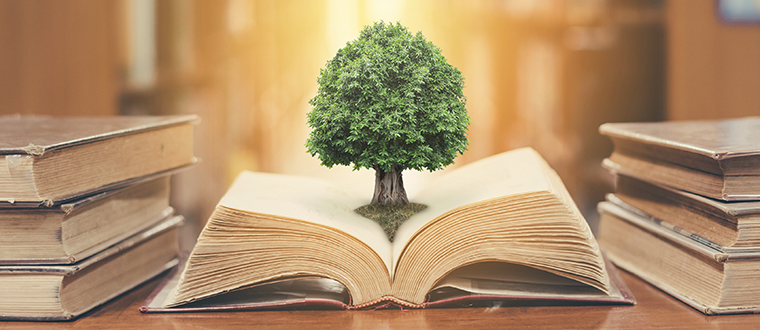 | | |
| --- | --- |
| Dates: | November 2-30, 2022 |
| Meets: | W from 10:00 AM to 12 N |
| Location: | Online |
| Cost: | $65.00 |
Sorry, the signup deadline has passed.
Please note: This course program requires membership in a 2022-2023 OLLI at MSU Membership
Description
This course includes an explanation and discussion of a wide range of fascinating themes in philosophy. Examples of topics include rationality, human rights, free will, religion and politics. A different topic will be covered each week. Lectures include discussion.
Course Takeaways
Expand one's knowledge of the humanities and philosophy, learn to think at a deeper level about things that matter, and consider the perspectives of others.
Nov. 2: Rationality
Nov. 9: Philosophy of Knowledge
Nov. 16: Philosophy of Mind
Nov. 23: Philosophy of Culture
Nov. 30: Philosophy of Humor
Scholarships
Apply for a needs-based scholarship to take this offering.
Meet the Instructor
Online
This is a real-time (live) online class that meets at the specified day(s)/time(s) listed.
We will send you a reminder email with login instructions one business day before the program start date. If there are additional sessions, we will send reminders the morning of those sessions.
David Smith
David Smith holds an M.A. and Ph.D. in religious studies from Temple University in Philadelphia. He has had many years of successful teaching in the humanities, including a former position as an associate professor of philosophy and religion at Taylor University in Indiana. More recently, he has been a philosophy and religion Instructor for the Osher Institute and taught seminars on Beliefs and Ethics at the University of Washington. He is also a former Speakers Bureau member of Humanities Washington. His mission is to empower people to think for themselves about things that matter.
| Date | Day | Time | Location |
| --- | --- | --- | --- |
| 11/02/2022 | Wednesday | 10 AM to 12 N | Online |
| 11/09/2022 | Wednesday | 10 AM to 12 N | Online |
| 11/16/2022 | Wednesday | 10 AM to 12 N | Online |
| 11/23/2022 | Wednesday | 10 AM to 12 N | Online |
| 11/30/2022 | Wednesday | 10 AM to 12 N | Online |